We are a Boutique Investment Advisory Firm ideated, nurtured, and incubated by Vivantaa's Leadership Team to offer a wide range of services that enable Corporates to successfully adapt to dynamic business situations and market conditions.
Vivantaa Capital is conceptualized with the idea of ethical, profitable, and sustainable growth through a partnering approach. Vivantaa has been set up by a team of professionals with over two decades of experience in Trade Finance & Structured Debt.
Vivantaa has a leadership team with rich experience of working with Global Leaders in Trade Finance and can provide solutions in Banking & Finance, Investment Banking, Venture Capital funds, Management, Strategy & Service Industry.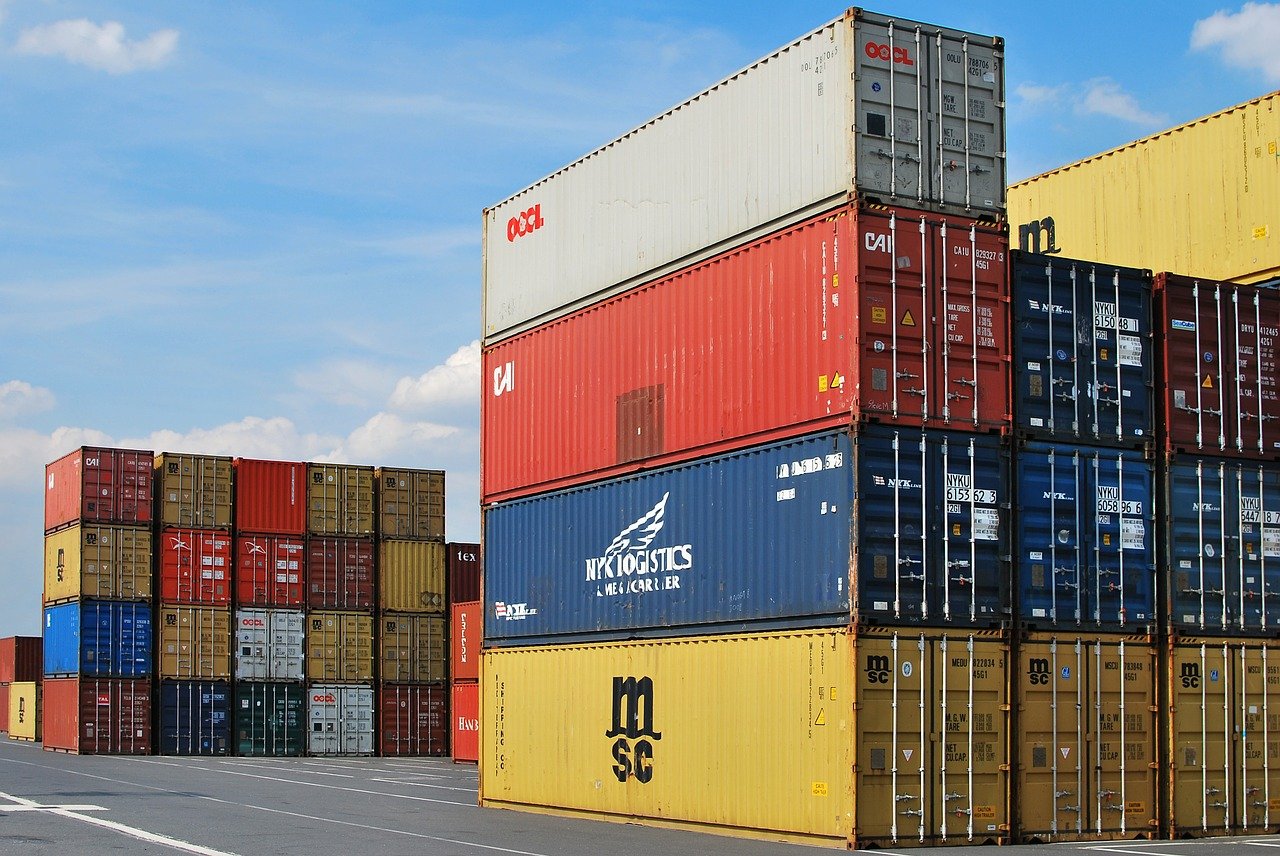 All great journeys start with a single step. So did ours, when in 2018 our Founder Manpreet Kaur took a deep dive into the world of entrepreneurship after a glorious corporate career with global conglomerates like American Express, Cargill, Golden Agri amongst others.
2019 Vivantaa Capital selected from among 2000+ Startup led by women entrepreneur Pan India for the esteemed Goldman Sachs 10,000 women program in association with IIM Bangalore & NSRCEL