Vivantaa Capital has been ideated and incubated with a premise of ethical, sustainable, scalable, and inclusive growth. We believe each individual can contribute in his own little way towards a larger cause
"A great human revolution in just a single individual will help achieve a change in the destiny of a nation and, further, will enable a change in the destiny of all humankind."
 The causes we support are
Women Rights & Empowerment 

Sustainable Agriculture & Micro Financing to the farming communities

Environmental Impact- Re-use, Re-cycle, Conservation of resources.
March 8th, 2018 Along with our partners Union Bank of India, Bank of India, Saral pay organized a Financial Literacy day commemorating international women's day whereby we imparted Financial Literacy around various banking and insurance schemes launched by the GOI for the Marginalised communities especially women. We enrolled 100+ marginalized women in mainstream banking by opening their bank account with zero balance under "Pradhan Mantri Jan Dhan Yojana".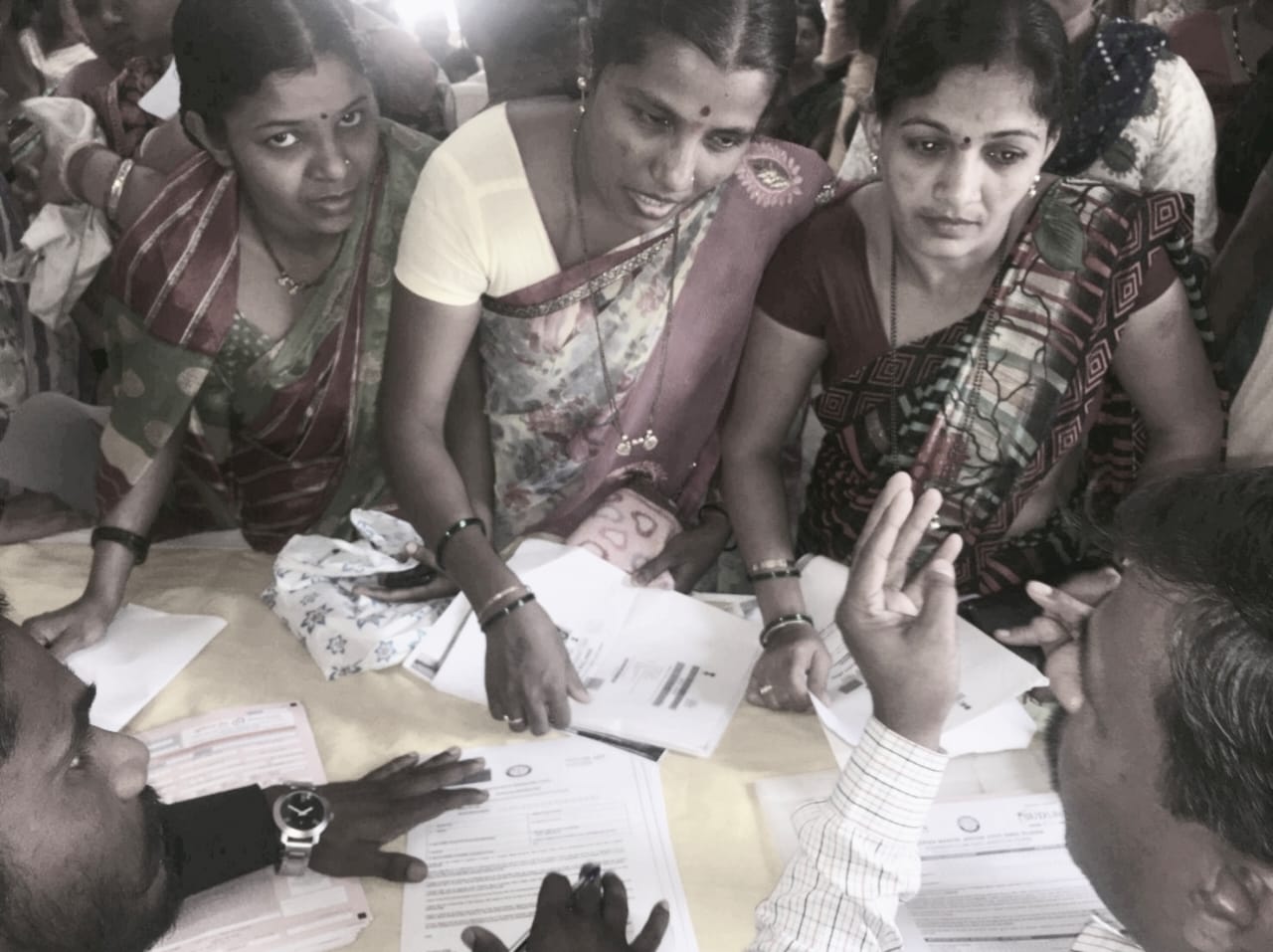 2020 – Signed a collaboration agreement with South Asia Agtech Hub for Innovation ( SAATHI). South Asia Ag-Tech Hub for Innovation (SAATHI) was set up by the USAID in July 2019 as a private limited company to support the transfer of innovation and technology within the agriculture and food security sector from India to South Asia, starting with Bangladesh and Nepal. Through our collaboration with Saathi, we provide sustainable financing solutions from farm gate to folk to India, Bangladesh, Nepal agri communities, and cooperatives.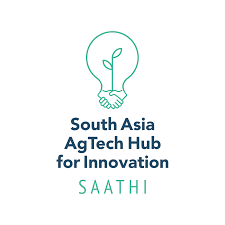 March 8th, 2021 along with financing partner M1Exchange we undertook a Pro Bono Campaign to support women-led Small and Medium businesses to onboard for their domestic receivable finance solutions on a Nationwide scale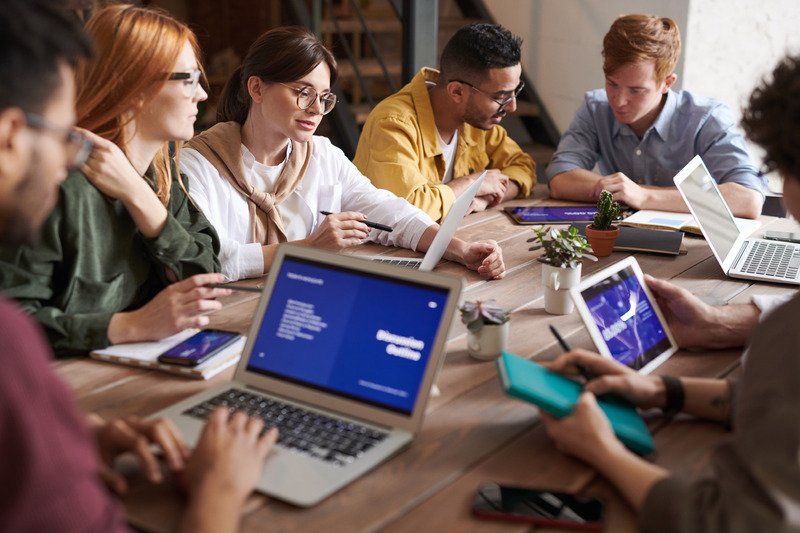 We continue to support gender diversity and providing active mentoring, support, and employment opportunities to women.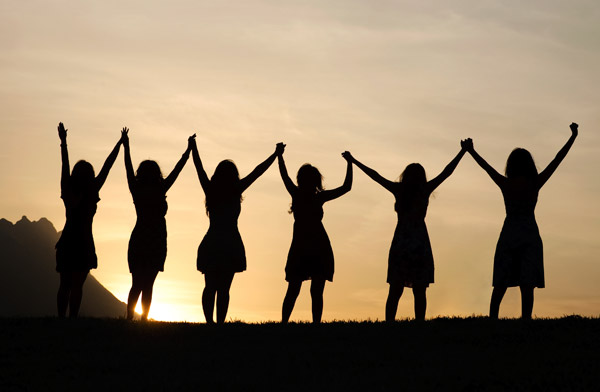 ESG Linked Financing– We support Financing which follows ESG Norms of Sustainable developments
Green Financing – We support all initiatives linked to Green financing thereby reducing the carbon footprint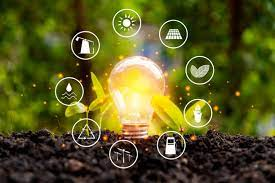 Milestone in our CSR Journey