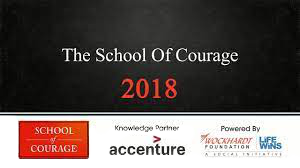 2018 Vivantaa Capital selected amongst top 3000 starts up's in India for a one-year incubation program developed by Wockhardt and Accenture
Vivantaa Capital was selected for the 2018 Start-Up School Batch at Y Combinator USA. YC is the Global accelerator platform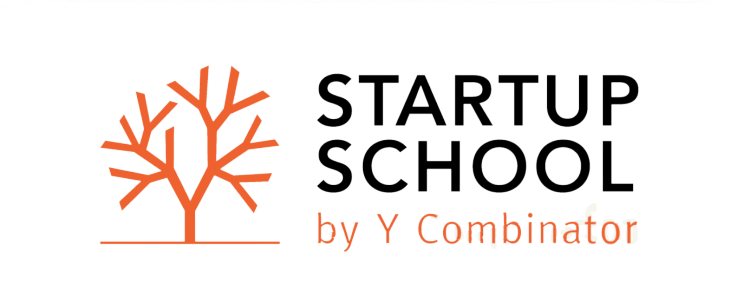 2019 Vivantaa Capital selected from among 2000+ Start up led by women entrepreneur Pan India for the esteemed Goldman Sachs 10,000 women program in association with IIM Bangalore & NSRCEL
Vivantaa Capital incubated at Goldman sachs 10k women program at IIM Bangalore and ISB Chandigarh ( Ambassador's program)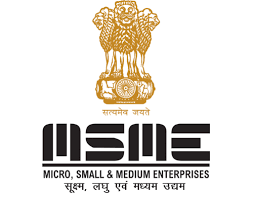 Vivantaa Capital is Registered under MSME Act
Import Financing
(India & Overseas)
Financed a Large Indian Telecom Company for their imports. Unsecured financing at USD rat

Financed a Hong-Kong based ITES Distributor for its imports and domestic procurements

Financed a Hong-Kong subsidiary of Indian Telecom company for its supply chain and procurement on an unsecured basis

Financed a leading Mobile handset manufacturer in India for its component imports on an unsecured basis
Export Financing
( Secured & Unsecured )
Financed a textile exporter for its garments exports to EU
Pre shipment Financing & Prepayments
Financed a Large Indian Sugar Manufacturer for its domestic inventory under a structured model as advance payment securitized by a bank instrument. Structured as a prepayment with underline sugar commodity trade flows.
ECA Backed Financing ( India & Overseas )
 Secured equipment finance securitized by ECA for a Plastic recycling plant in UAE from an International investor.

 Secured a term sheet for a Cambodia gold mine for its equipment procurement under ECA arrangement
Secured term sheet for an Indian Infrastructure company for their mining equipment coming from Europe under ECA
Third port shipment Trading & Financing
Undertaken Covid related equipment supply chain from South East Asia to USA as third port trading
Secured Trade finance for a Middle East commodity trading company

Secured Trade finance + inventory term sheet for a large UAE based ITES distributor
Secured a term sheet for a Singapore client for his agri procurements & inventory support from Africa.
Secured a high-value double-digit term sheet for an End to End finance term sheet for a Dubai Trading company for its complete global supply chain
EPBG / SBLC / APG / LC backed financing
Financed an Indian Speciality Chemicals and derivatives manufacturer for its oil imports coming to India. Securitized by Letter of Credit
Secured a high value double digit term sheet from a Global hedge funds securitised as ABL for an end acquisition to be done by a Global Metals conglomerate.